This article is a step-by-step guide to show you how to link Routy with Google, using Zapier.
Creating a Webhook on Zapier

1. Go to Zapier home screen https://zapier.com/app/zaps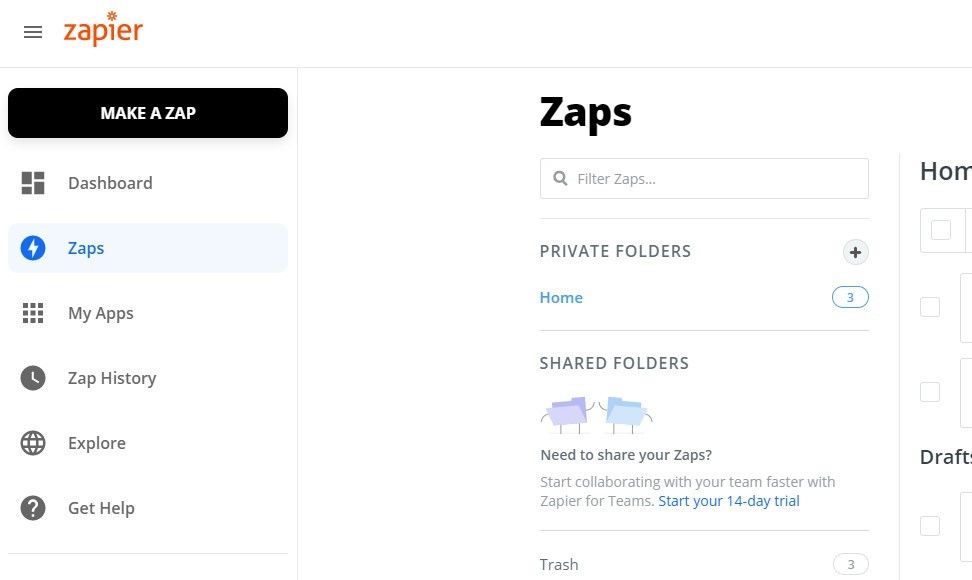 2. Click the Make A Zap button

3. On the App Event search input type "Webhooks" and choose "Webhooks by Zapier"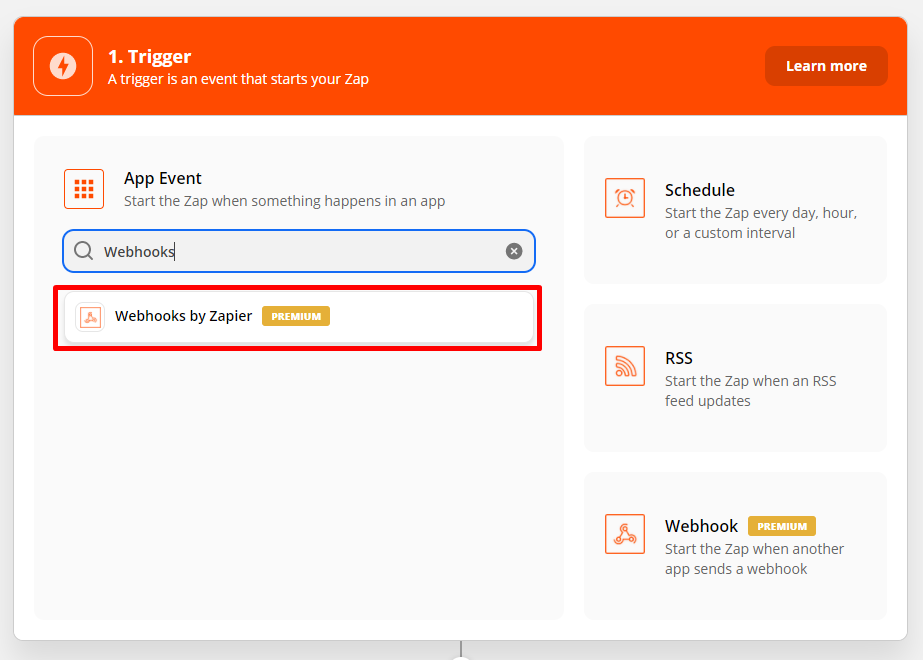 4. As Trigger event choose "Catch Hook" and click Continue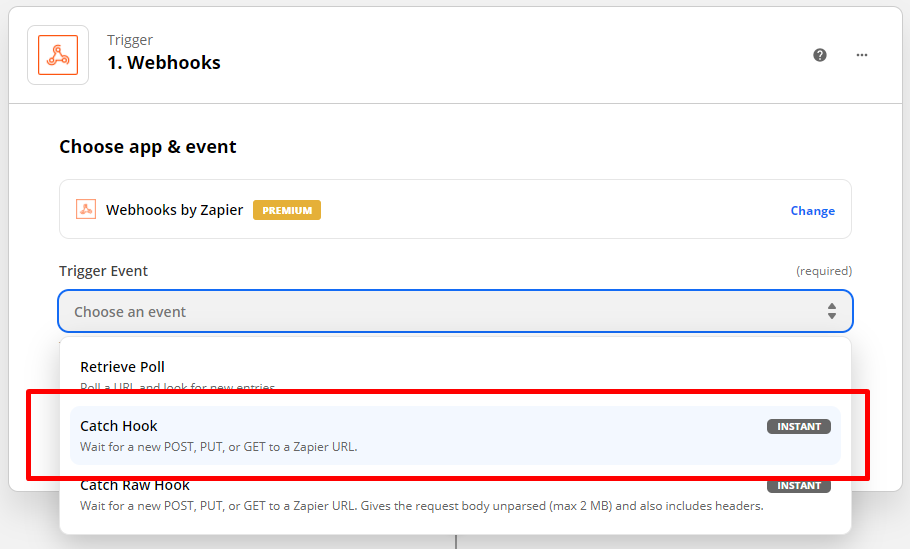 5. Click the "Copy" button to copy the Custom Webhook URL to clipboard. Click Continue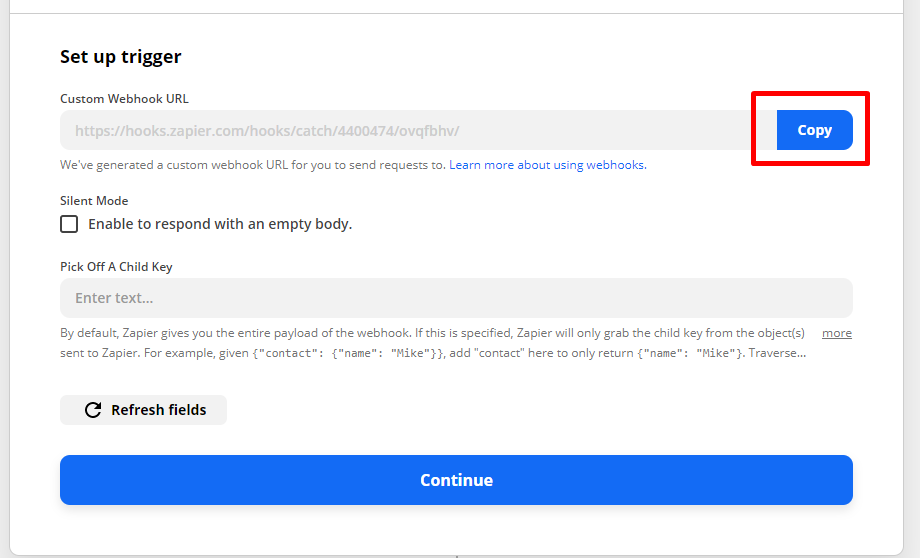 Linking the Zapier Webhook to Routy
1. Go to your Routy account and navigate to the Traffic Sources page.
2. Click on the Webhooks tab (if the tab does not work, kindly raise a ticket here)
3. Click the Add button to add a new Webhook

4. Paste your Zapier Webhook URL, input relevant details and click the Add button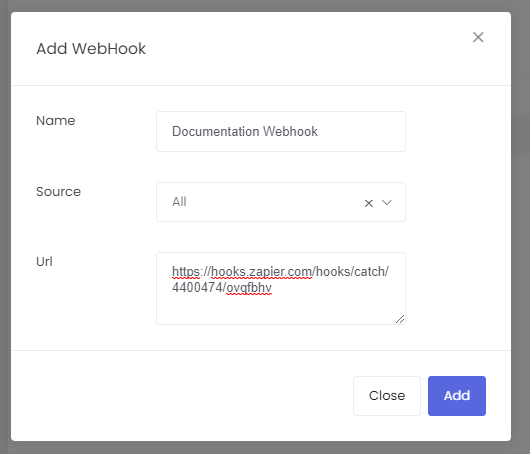 Testing the Zapier Webhook from Routy
Sending a simulated event from Routy
1. Click on the newly created Webhook (from Webhook section of the traffic source you created the webhook for)
2. Check the conversions you would like to send to Zapier and click the Submit button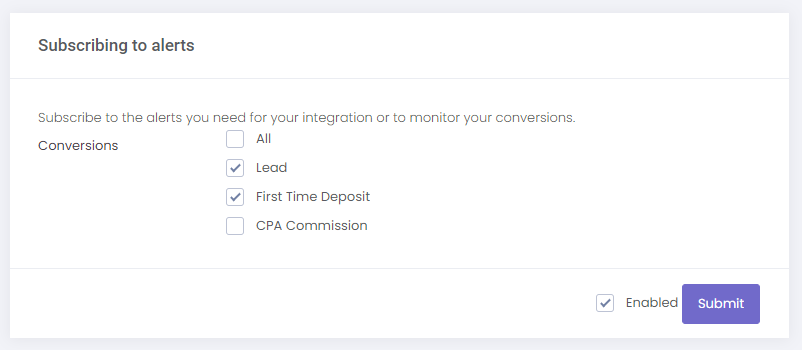 3. Click the Simulate Webhook button to send a webhook simulation to Zapier

Testing the simulated event on Zapier
Click Test trigger

The following screen will appear. Click Continue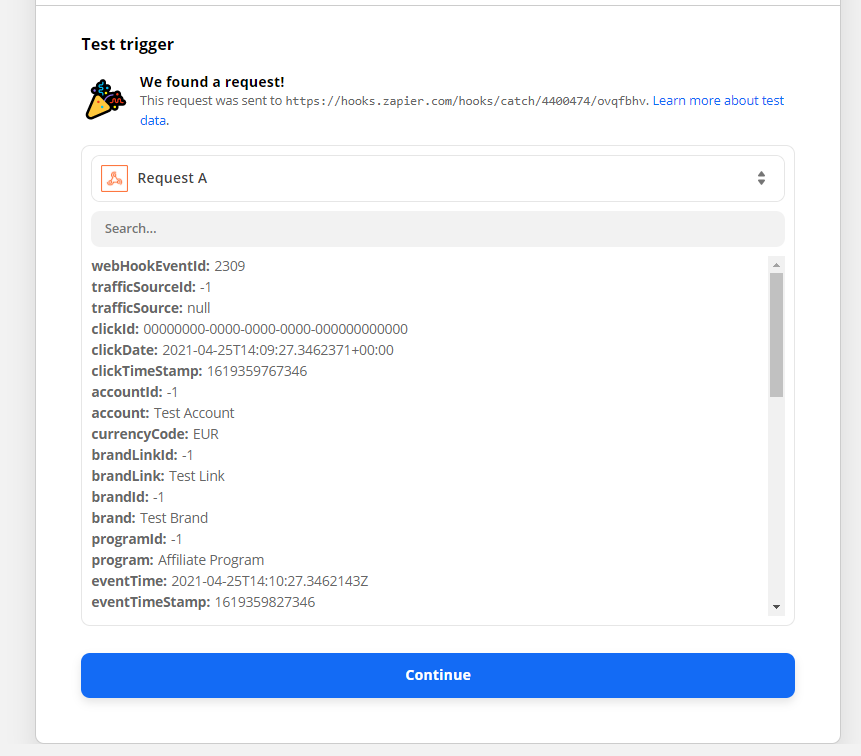 Setting Zapier to send the event to Google Ads
1. On App Event search input type "Google Ads". Click on highlighted event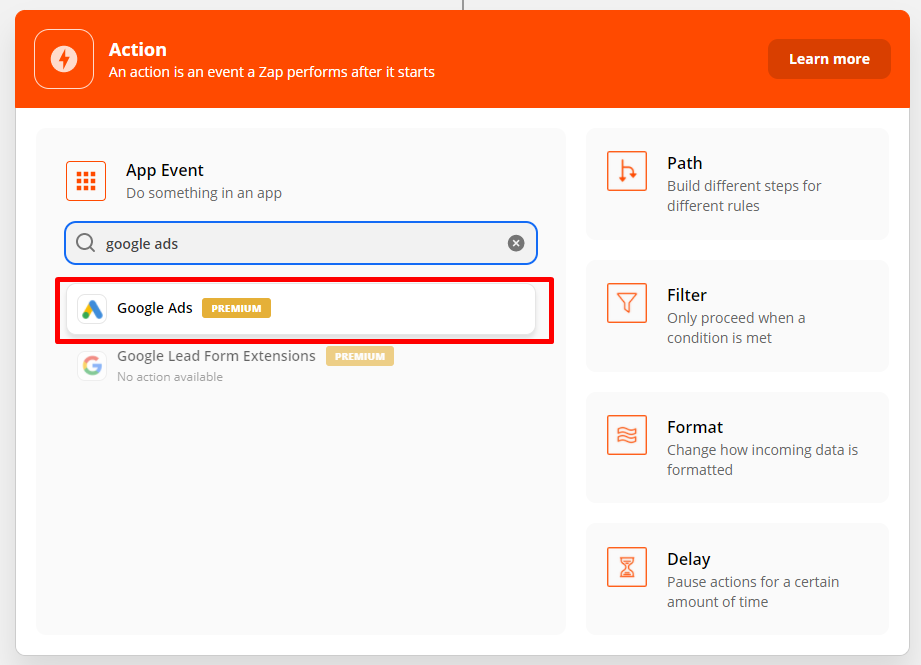 2. As Action Event choose Send Offline Conversion. Click Continue

3. Choose your Google Ads account. Click Continue when ready

If you can't find your account on the list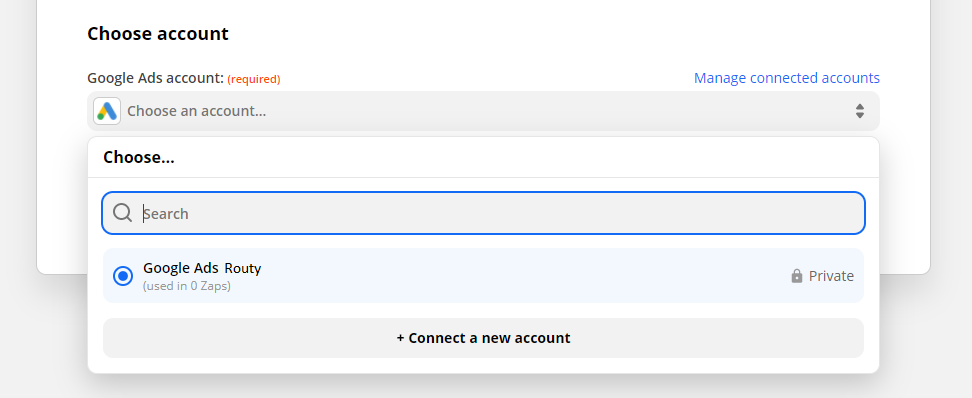 4. On Google Click ID (GCLID) Search for gclid

5. On Conversion Action choose the relevant conversion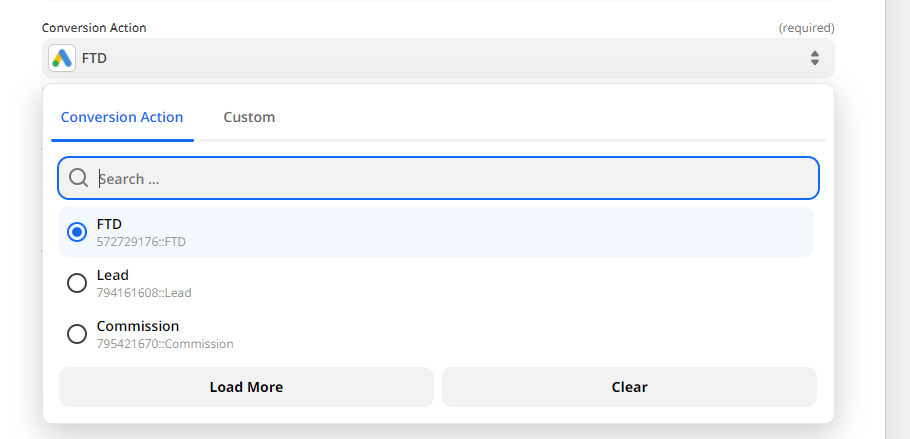 OR search for Event Name

6. On Timestamp search from Event Time Stamp. Don't confuse with Click Time Stamp

7. On Value search for Event Value

8. On Currency Code search Currency Code

9. Click Continue
Testing Zapier sending the event to Google Ads
Since we are using a fake gclid value, If you'll try to test the Zap you'll get the following error:

So we suggest you skip the test and Turn on Zap. Once you have a Real conversion you'll see a success on Zap History.